Flooring Commercial Service
We offer a wide range of high quality commercial flooring solutions, timber, bamboo or vinyl. Many property developers, builders, and sole traders are our loyal customers. We provide over 50,000 m2 of commercial project flooring each year.
Call: 02 8710 9046
Get A Free Quote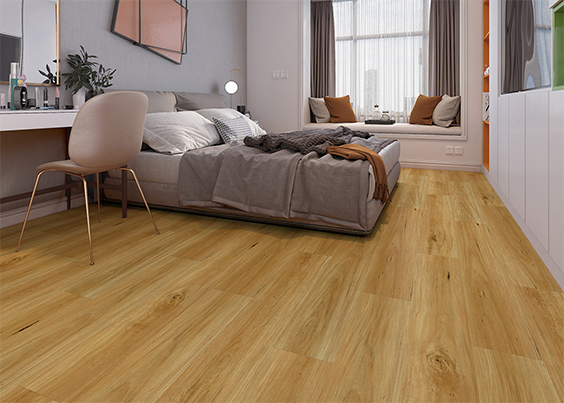 Flooring Installation
Our installation services focuses mainly on the greater Sydney area. Within 100km from our home base, we will consider whether we can realistically consider a project once we know the details and approximate size of the job.